Have you been trying this whole diet & exercise thing yet just not seeing the results you want?
Trust me… I know, it can be super frustrating
It's time to put an end to that.
Fill Out Application
It's time to finally..
Lose Fat
Build Muscle
Change Your Habits
Stop Endless Dieting Cycle
Have Support & Guidance Along The Way
Break Your All or Nothing Mentality
Improve Your Health
Look In The Mirror & Be Proud Of What You See (Maybe for the first time in your life!)
If you read those things above and thought "YES, I FINALLY WANT THOSE THINGS TO HAPPEN TO ME!"
If you're ready for it to be YOUR TIME, then my coaching is for you.
Check Out some of my clients below who decided it was THEIR TIME to change…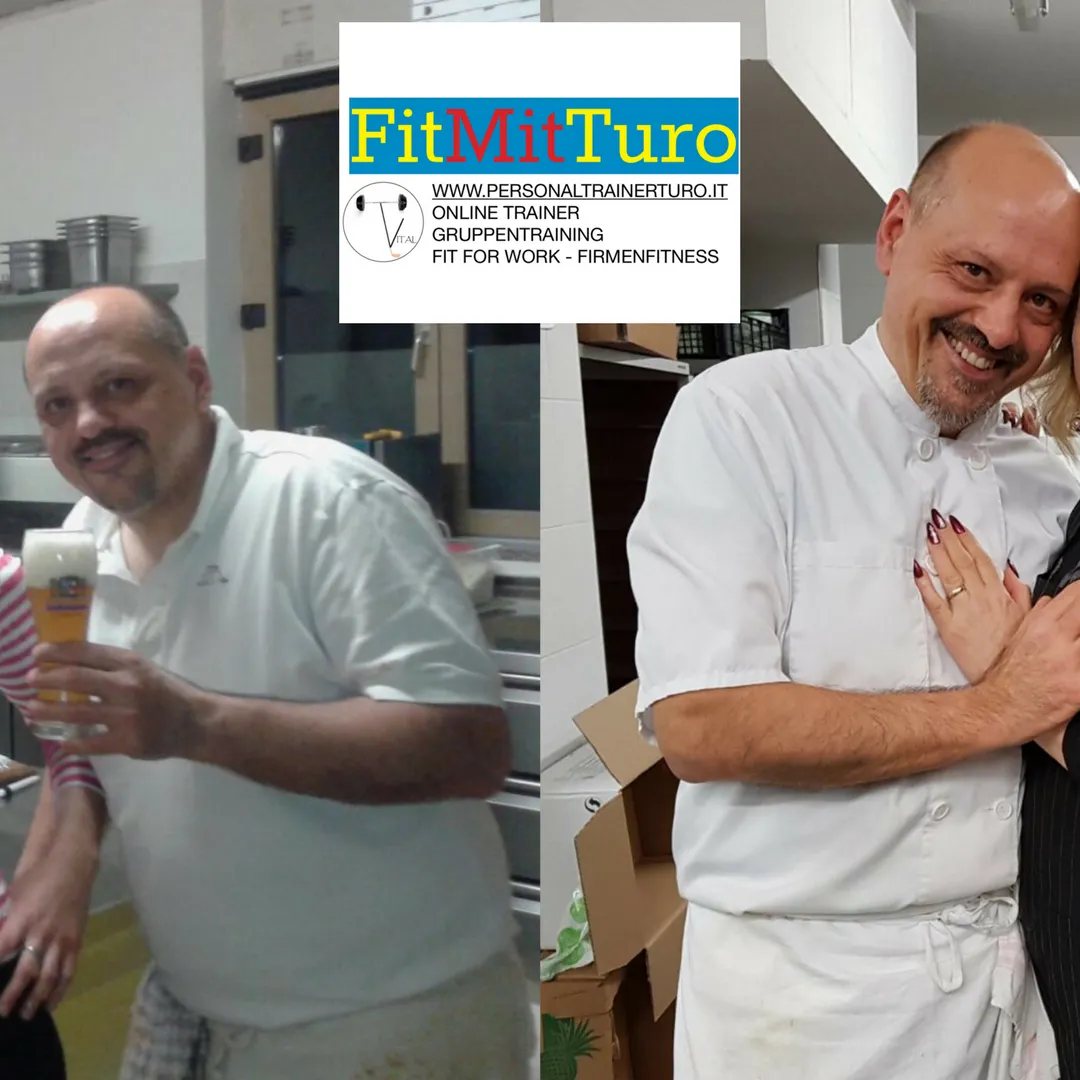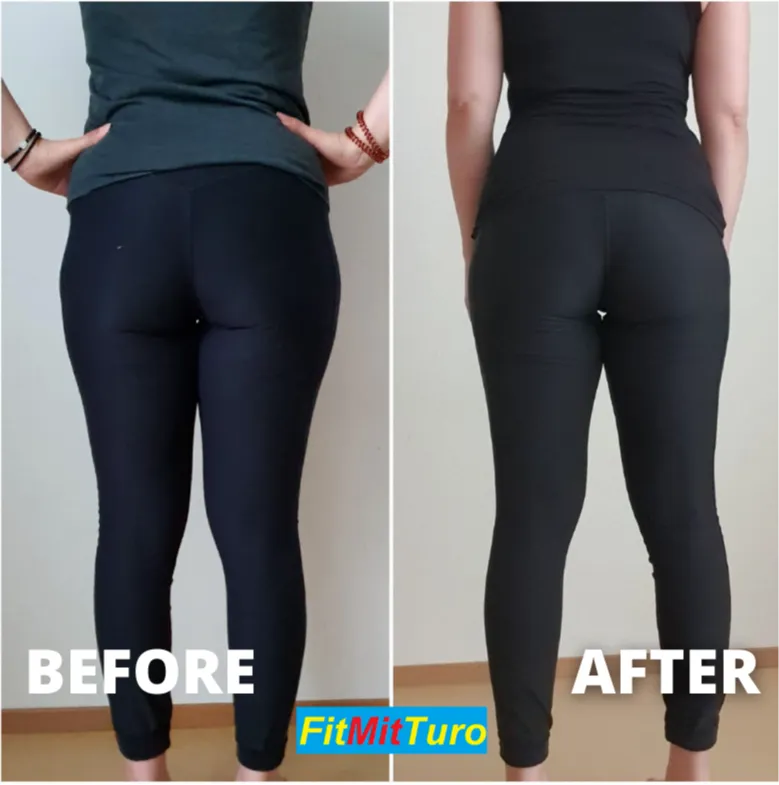 HOW MY ONLINE FITNESS & NUTRITION COACHING WORKS
Signing up for coaching is simple! I have a 3 step process.
Initial Application Process
Before we even get started, there is an application process that we go through in order to get some more information about you and your goals.

I do not take a "cookie cutter" approach. I truly individualize each and every person's coaching program to them.

From previous dieting history, current life responsibilities, and how you are going to fit health & fitness into your life.

I also want to get to know you personally. Listen to what you struggle with, what areas you need the most help, and what is going to motivate you to push through those tough times.

I am not just "money driven". I will not take your money unless I truly believe I can help you.If at some point of coaching I am not delivering things I promised to you in the beginning or you are not 100% happy with coaching, I won´t deserve your money and I will return your investment.
This is how confident I am that I can help you if you are willing to do the work and we are good fit to work together.

Therefore before signing up we will go through an application process to get to know each other a bit more!

Individualized Program Delivery!
If we both decide we are a good fit for coaching together, then the next step in our process is delivering your programs!

You will be receiving an individualized training, nutrition, and cardio plan.

For workouts & cardio, I take into consideration your..

equipment available (Ideally you have at least dumbbells and bands available but you can get started without any equipment)
lifestyle & responsibilities (work, kids, daily commute, time commitments, etc)
goals (strength goals, areas of your body you'd like to improve)
Injuries

For Nutrition,

I will be working with you to collaborate on a meal plan for YOU. This is not just some "oh eat 50g spinach, 100g chicken, and 60g of brown rice".

I don't believe that works long term. I will be working with you on your favorite foods, what's realistic for your lifestyle, and how you can work in "fun foods" yet still see amazing fat loss / muscle gain progress.

Accountability, Support, & Guidance
Last you will get ongoing support, accountability, and guidance so you can know every step of the way you're doing the right things!

You are going to have 100% full access to me as your coach.

You won't have to wonder if you are doing an exercise right or not because I will look over your form videos and offer corrections.

Got a super busy week coming up at work? Don't worry, I am here to help you through it with adjustments.

Got a BBQ on Saturday night and not sure how to handle it? Don't worry, once again, I have your back.

Not only do you have full access via email/ whatsapp whenever you need me, but I also do weekly check-ins and send reminders and ask questions throughout each week to hold you accountable.

We will be talking in a 1:1 zoom call once in a month not only to see how things are going and what next month's plan should be looking like but also just to get to know each other a bit more! I truly want to get to know you and become friends with you

 
You Don't Need To Be Frustrated
There is nothing worse than wanting to make change so bad and trying to do a million things at the same time you think you should be doing but you end up feeling you don't have willpower and motivation to do it.. leaving you frustrated, hopeless, and wanting to just quit all together.
It doesn't have to be that way. I have helped thousands of people just like you change their life so they can lose weight, have more energy, and be healthier while aging so you can live healthier life and be the best version of you for people you love.
You can be next.
So.. you can either try to do it by yourself and most likely repeat results you have (or haven't) got in the past or you can accept my invitation to take a scary step and get help from me to change your life one last time.
Are You Ready To Finally Make This The Time You Change Your Life Forever?
Cool, fill out this form below, and I will be getting back to you ASAP!
Fill Out Application